Award winning
Qpinch holds a selection of impressive awards and top-ranking accreditations. Thanks to these organisations for acknowledging our efforts.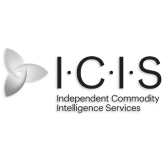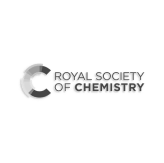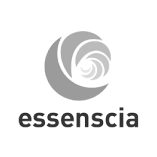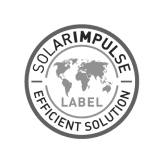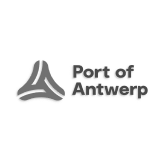 About Qpinch
Qpinch enables large scale processing plants reduce their CO2 emissions and improve energy efficiency. Our fast implementation track with actual value creation, will also free up budget for long term energy substitution or carbon capturing projects. Double win!
It's elementary: converting waste heat into industrial process heat
1
Capturing waste heat
Steam, hot liquid and vapours contain a lot of residual energy that is now released in the atmosphere – either directly or via cooling. The QHT can absorb waste heat down to 80 °C.
2
Transforming waste heat
The captured low temperature waste heat is transformed into high temperature process heat, using a physicochemical reaction. No electricity is needed to drive the temperature lift.
3
Delivering New Energy
We recover 50% of your residual heat and transform it into new process heat with temperatures of up to 210 °C. Our technology is applicable on megawatt scale.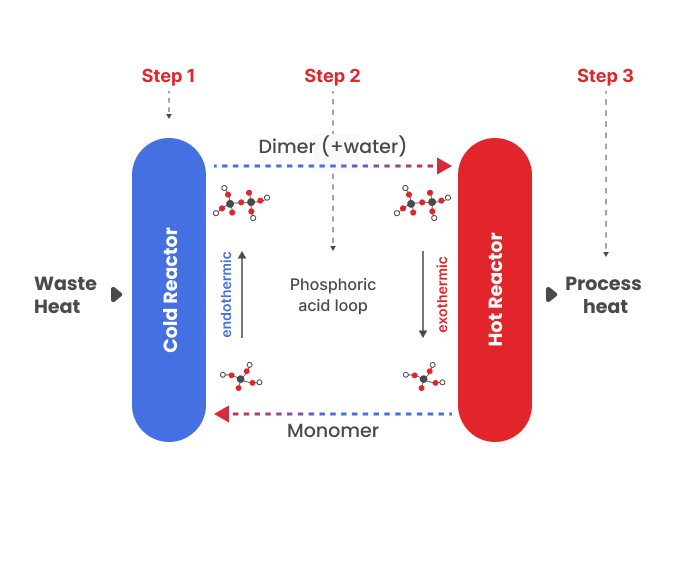 Reduce carbon footprint while increasing operating margin.
Qpinch accelerates your decarbonisation timeline with no impact on your operations and safety governance. Our safe and sustainable QHT technology is an add-on to existing infrastructure and outperforms competing heat lifting technologies in effectively reducing CO2 emissions at the lowest possible cost of ownership, in terms of value creation, OpEx and implementation timeline.
High scalability
As your requirements increase, we can quickly scale up to +10MW installations by simply numbering up. We have a verified 15MW production but are confident that we can keep raising that bar.
High temperature jumps
Depending on the physical state of your waste heat, the Qpinch Heat Transformer achieves jumps from 80°C to 120°C and 120°C to 210°C. Those are 40° / 100°C lifts in one single step.
Low net OpEx
A QHT installation requires only marginal energy consumption for its operation because no compressors are used. A mere 40kW of electrical input translates into one MW of steam.
High flexibility
Our QHT tech is an add-on that can be fitted to most process industry infrastructure. It can handle multiple operating conditions and is equipped to smoothly deal with heat fluctuations, both in duty and temperature.
Industry leaders with commercial installations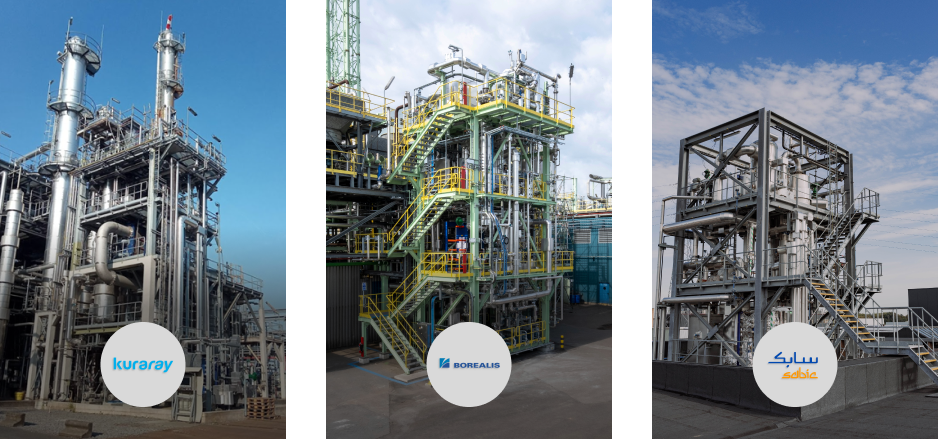 The industries we serve
QHT technology has a wide scope of application in most processing industries. We have outlined five key industries with the highest potential for profitable business cases.
Get inspired
We are always eager to share our findings and developments with you. Read more about the details of our technology and the range of possibilities for your industry.
Get inspired
Related Blogs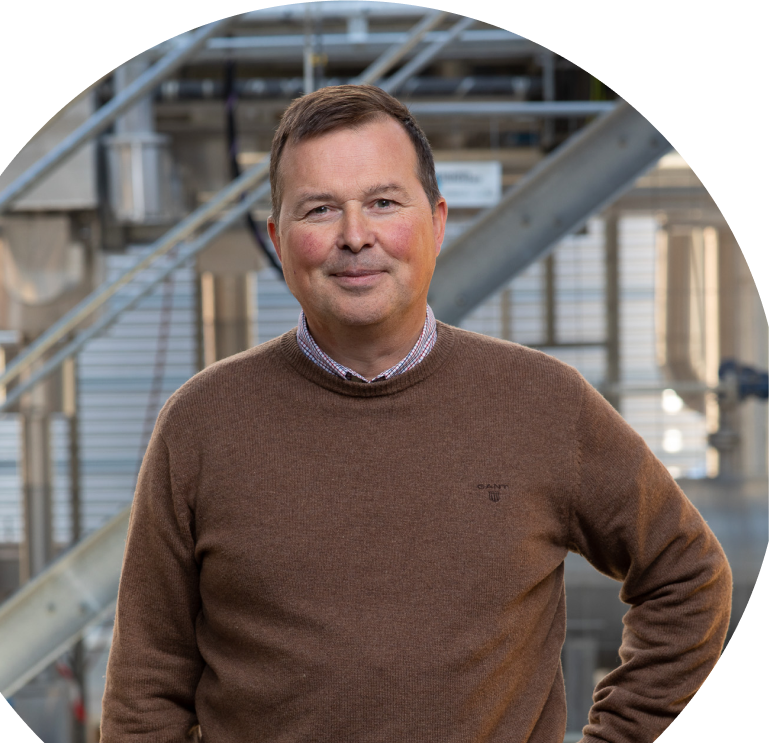 Contact
Talk to a Qpinch engineer
We are a technology partner, so your team may have specialized questions that need answering. Questions related to chemistry, decarbonisation strategy or economics: we are standing by.