Scientists, engineers and experts
We are the driving forces of this organisation. Aside from our combined commitment to the Qpinch mission, we all have our own passions and life goals. Let's find out what we have in common.
Nuria grew up on the beautiful island of Mallorca. She studied in Barcelona, Leuven and Stockholm, resulting in a bachelor's degree in Industrial Engineering and a Master's degree in Energy. Talk to Nuria about her travel experiences to off the beaten track locations; her eclectic interest in music; and her fondness of animals.
Wouter has a Master in Chemical Engineering and is co-founder of Qpinch. From his extensive career in and know-how of the chemical industries, he developed the patented technology that is now the heart of Qpinch's activities. Talk to Wouter about all forms of adrenaline athletics - with a preference for water sports; and his newfound love for drumming.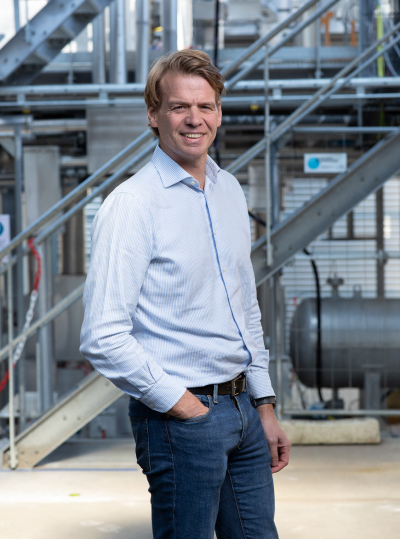 Christian is a Master in Law and MBA graduate with a keen entrepreneurial mindset. Before joining Wouter in co-founding Qpinch in 2012, he acquired 15 years of industrial business to business experience in commercial and sales environments. Talk to Christian about his appreciation for ancient and modern history; favourite city: Stockholm; and his passion for cycling and skiing.
Want to apply spontaneous at Qpinch?
We love to hear your story. Click on the button below to go the spontaneous application form. Hope to see you soon!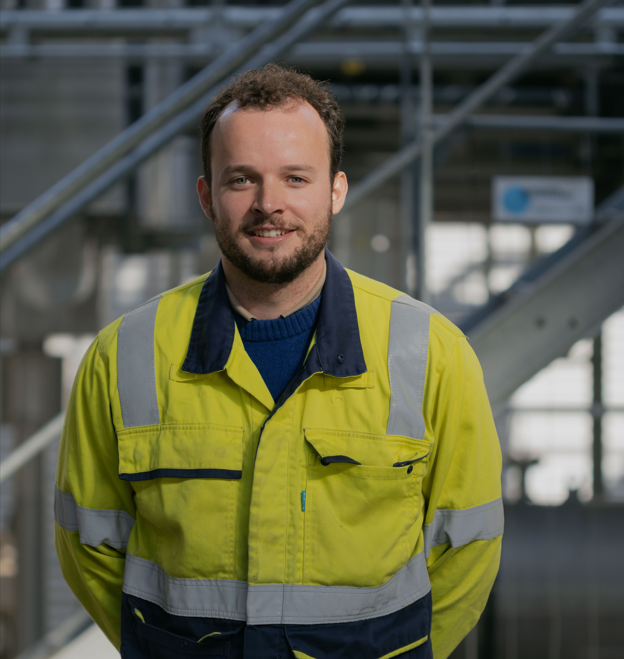 Glenn acquired his Master of Science degree in Chemical Engineering from the University of Leuven, Belgium. Talk to Glenn about his latest padel or tennis match; the pods of dolphins he saw while sailing the Greek islands; and the lasting impressions from his favourite city-trip to Budapest.
Check out our job offers
Below you can find the vacancies that we are currently trying to fill.
Are you energized?
If you feel that our mission is your mission, don't hesitate to reach out. Define your motivations and elaborate on your skills. We love inspired experts and are happy to enlist true believers.